Sarasota, Florida, is well known for its culture, hospitality, and year-round sunshine. Rich in history, culture, and a diverse population, it's no wonder why Sarasota is a popular destination to explore, especially during its festivals and events. Learn information about Sarasota, FL.
Every year, Sarasota plays host to various cultural festivals, performances, and special events that attract visitors from around the world. Sarasota has something for everyone, from world-renowned music and food festivals to craft beer and spirit tastings. With a wide range of activities for families and individuals, you will surely experience the city like a true local. Discover facts about Exploring History at the  Sarasota, FL Unique Historical Points of Interest.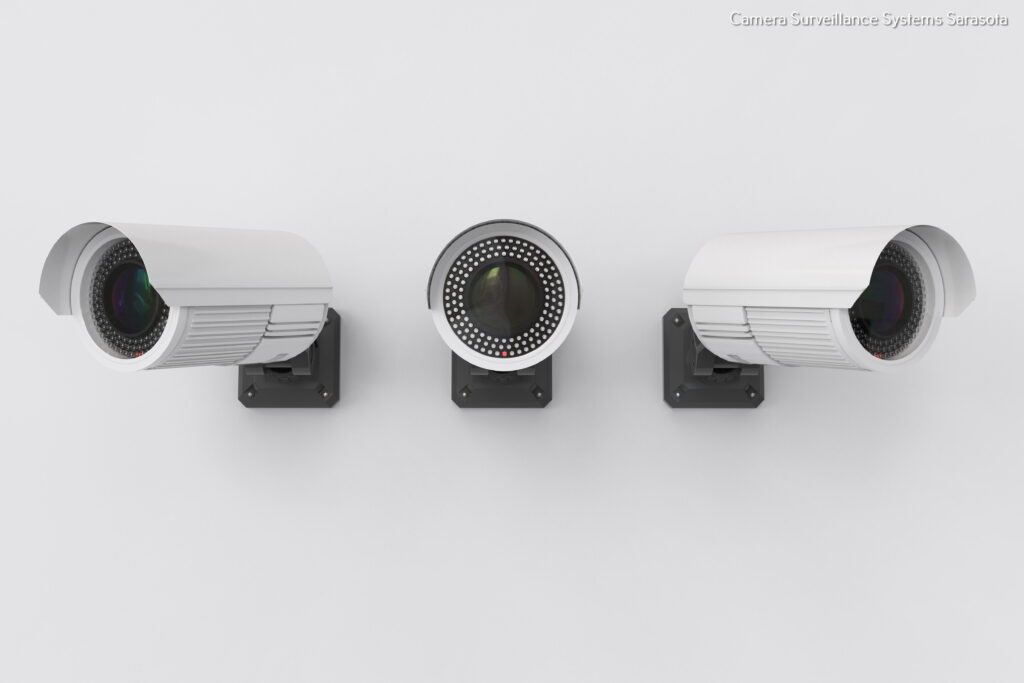 There's nothing like sampling different flavors from various unique cuisines to taste Sarasota. If you're looking for the culinary experience of a lifetime, the Savor Sarasota Restaurant Week is a special event with countless local eateries and chefs competing for the spotlight. Throughout the week, visitors and locals alike can enjoy multicourse meals for a fraction of the price.
Sarasota hosts an annual Craft Brew Bash every spring, inviting guests to sample and vote for their favorite locally brewed beers. Whether you enjoy dark ales, pale lagers, or anything in between, there's sure to be a selection that appeals to all. This event is a great way to experience the local craft beer scene and get to know fellow beer enthusiasts.
If you're looking for something more laid-back, Sarasota also hosts various events throughout the year. From art walks and street fairs to live music and culinary events, Sarasota always has something to enjoy. There's never a dull moment when exploring the city's vibrant culture and spirited events.
Whether you're looking for a taste of local culture, or a chance to unwind with friends, Sarasota has something for everyone. From live entertainment to food and craft beer tastings, you can take a bite of Sarasota's culture at festivals and events. Celebrate the city and discover it like a local!