Sarasota, FL, is known for its abundance of unique historical points of interest. From the Spanish-style architecture of historic Spanish Point to the vintage charm of the Ringling Museum of Art, Sarasota has something for everyone. Learn more here.
For history buffs, there is the Ringling Museum of Art, the largest art museum in the southeastern United States. The museum houses a stunning collection of old masterpieces and modern art, with over 10,000 pieces on display. It is also home to a museum dedicated to circus art and culture and a circus museum. Learn more about Stepping Back in Time at Sarasota, FL Old Military Forts & Bases.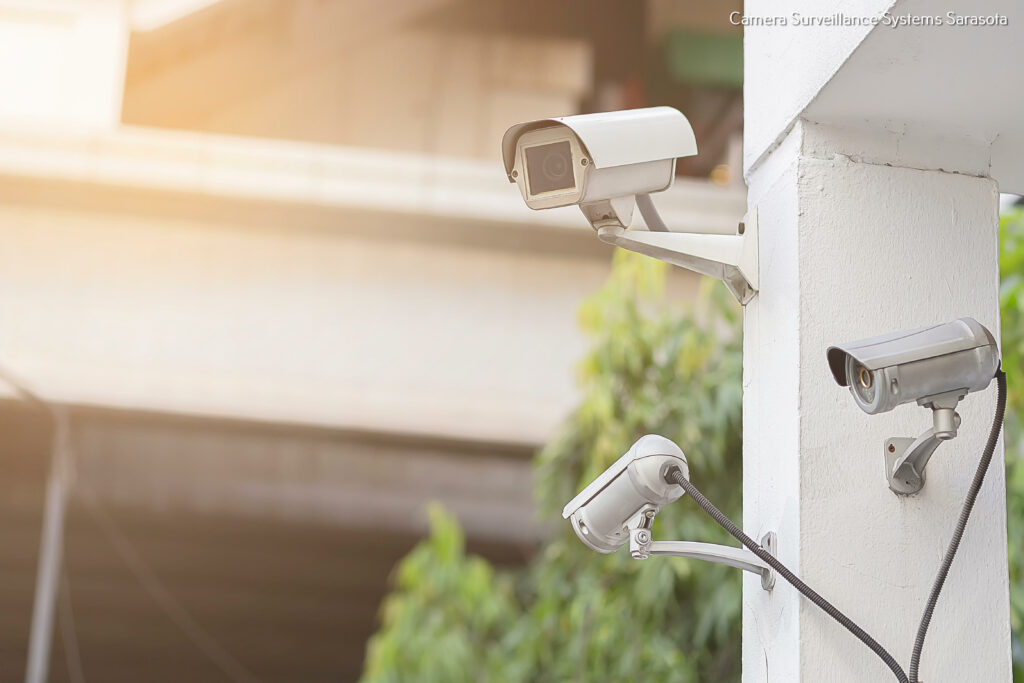 Another famous historical point of interest in Sarasota is Spanish Point. This area offers a glimpse into the past of Florida's first pioneer settlers. The ancient site showcases a Spanish colonial fort and a cemetery.
Those interested in learning more about the Sarasota area's history should check out the Sarasota History Museum. This museum offers interactive exhibits and educational programs that explore the city's past. Here visitors can also learn about the history of Florida's Native Americans, its railroad system, and the development of its deep-water ports.
The John and Mable Ringling Museum of Art is also a must-see historical attraction. This museum features some of the most famous art collections in the United States and includes works by masters such as Monet, Rembrandt, and Renoir.
For those looking to have a more intimate experience while exploring the area's rich history, there's the Historic Spanish Point. This area was the first European settlement in Florida and contained a variety of archaeological sites and attractions, including a reconstructed prehistoric mound.
Sarasota, FL, has many unique historical points of interest for people of all ages and interests. Whether visiting a prominent art museum, exploring the ancient Spanish settlement, or looking back at the area's roots, Sarasota has something for everyone.