YOUR PARTNER IN PROTECTION®
Security System Installer
Security Alarm Corporation ("SAC"), the Florida Gulf Coast's premier systems integrator and Smart Building company, is the Business Observer's newest addition to its Top 500 Florida businesses. The company has recently acquired several regional security, alarm, and automation companies and is actively pursuing other growth opportunities. The company prides itself on achieving its ambitious growth plans while continuing to provide white-glove service to its customers.
Founded in 1979 and independently owned, SAC serves commercial accounts, homebuilders, general contractors and residential accounts with products that fit all budgets. SAC specializes in state-of-the-art security, fire alarm, and camera systems, as well as access control and modern Internet-based automation products.
Request A Quote
Fill out the form and we will get back to you as soon as possible
Your Burglary, Fire Protection, and Smart Home Experts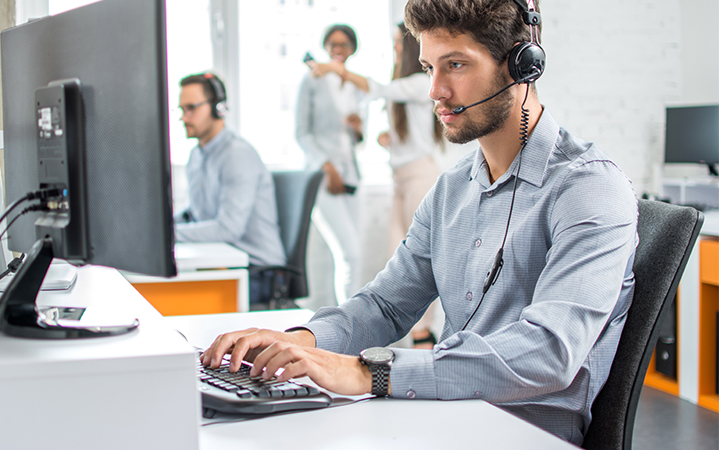 The First Line of Defense in Protecting Your Home, Business & Family
Security Alarm Corporation has been the first-choice local provider of residential and commercial security and fire alarm services. SAC also services and monitors most existing systems offered by our competitors. Monitoring services are provided with our UL listed and CSAA Five Diamond certified monitoring station.
Security Alarm Installation Services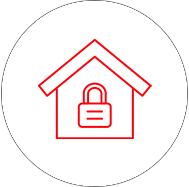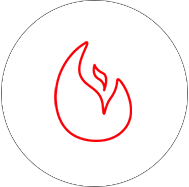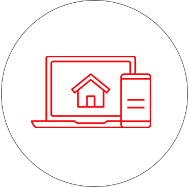 Connected Home Automation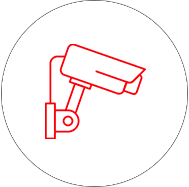 Camera Surveillance Systems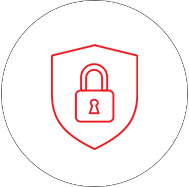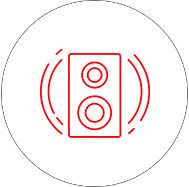 Home Entertainment and Music Systems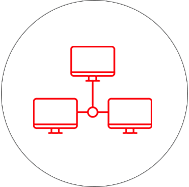 Networks and Structured Cabling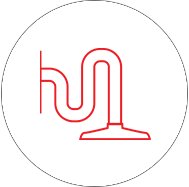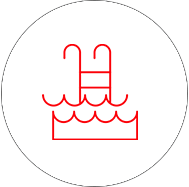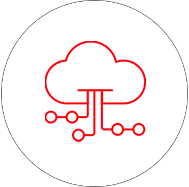 Internet Of Things ("IoT") systems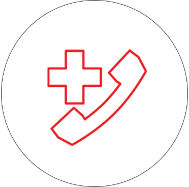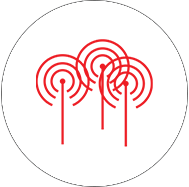 Distributed Antenna System