The Unconditional Surrender Monument in Sarasota, FL, is one of the most important monuments in the United States. Located in the heart of downtown Sarasota, the monument commemorates the end of World War II and Japan's unconditional surrender to the Allied Powers. On the night of September 2, 1945, aboard the USS Missouri in Tokyo Bay, Japan formally surrendered to General Douglas MacArthur, representative of the United States, Great Britain, the Soviet Union, and China. The surrender was broadcast worldwide and was a day of tremendous celebration in the United States and throughout the Allied nations. Learn information about Sarasota, FL.
The Unconditional Surrender Monument was created to pay tribute to this momentous event. The piece is a 25-foot-tall replica of the iconic photo taken during the actual surrender ceremony. It depicts General MacArthur standing on a platform overlooking a table while the Japanese delegation signs the documents of surrender. Seward Johnson's Monument was created at the Sarasota Bayfront in 2005. Discover facts about Learn About Marine Life From the Experts at Mote Marine Laboratory & Aquarium in Sarasota, FL.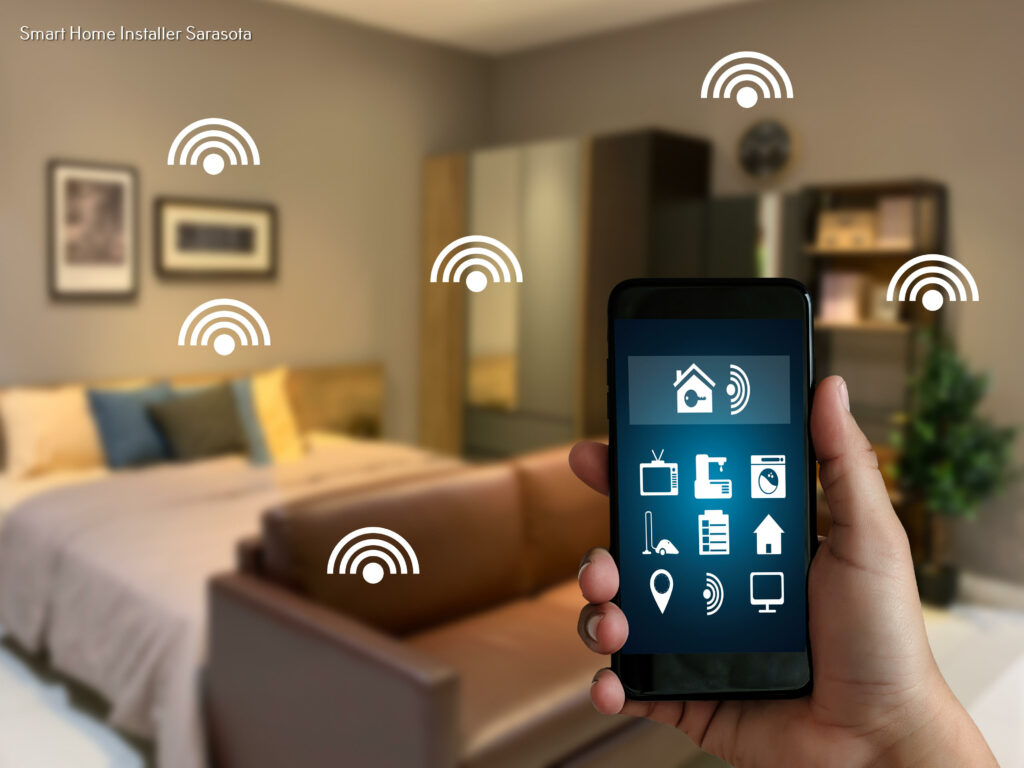 The Unconditional Surrender Monument is an essential reminder of the end of World War II. It symbolizes the victory, peace, and bravery of those who fought and sacrificed for the cause. It represents hope and freedom that the world has been determined to maintain since the war's end. It reminds us of the rights and freedoms we enjoy today.
In addition to its emotional and symbolic significance, the Unconditional Surrender Monument also serves a practical purpose. It is a popular tourist attraction, drawing thousands of visitors to the city each year. Tourists come to take pictures, learn the monument's history, and experience a piece of history. It is a great educational opportunity, as veterans and their families often come to the memorial to learn more about World War II's history and honor their loved ones that served.