Taste your way through Sarasota, FL's vibrant and eclectic winery hotspots! With its coastal sandy beaches and an array of award-winning winemakers, Sarasota is the perfect destination for wine lovers. You'll be delighted by the exclusive, small production and boutique wineries throughout the region. Explore the area's top wineries and sample their selections, from full-bodied reds to crisp white wines. Visit locales such as Big Storm Brewery, the Suncoast Wine Cellar, and the recently opened Myakka River Winery for an authentic taste of Sarasota. Information can be found here.
Suncoast Wine Cellar features some top wines from around the world and across Florida's proud terrain. You'll find a wide assortment of selections at the Big Storm Brewery, including pale ales, porters, and lagers. Sample a particular type or enjoy several flights. See here for information about The must-attend Festivals and Events in Sarasota, FL.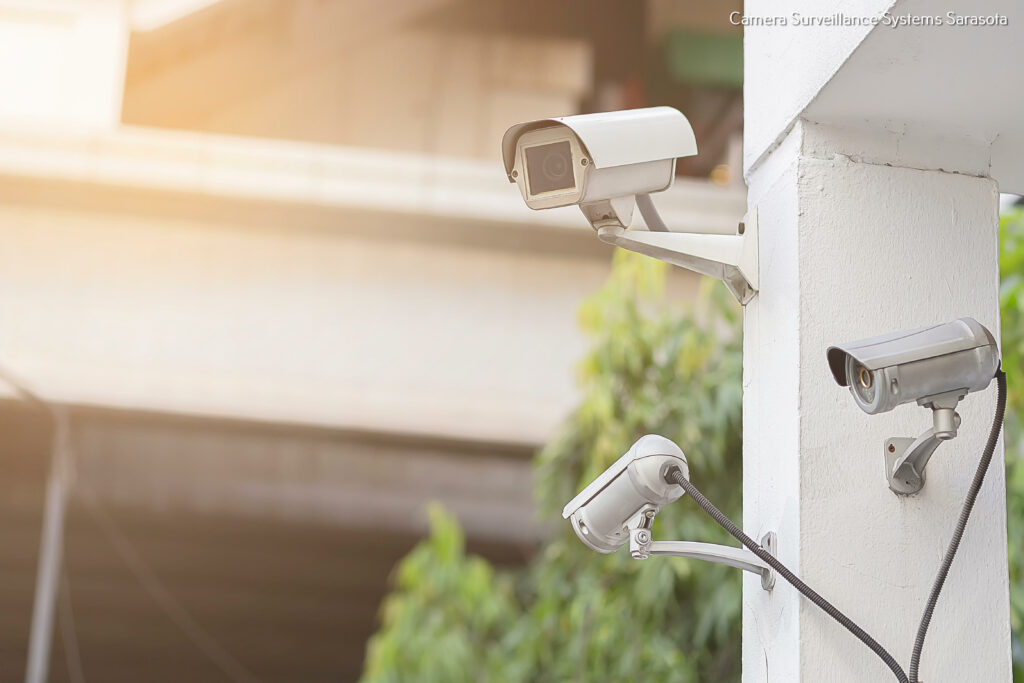 This family-run gem is the newest addition to Sarasota's wine scene. Nestled on the banks of the Myakka River, the winery specializes in high-quality organic and vegan wines crafted with a sustainable approach. Explore their menu of fruit-forward delights, including Pinot Grigio, Cabernet Sauvignon, and a rich, full-bodied Port.
No matter your taste preference, you're sure to discover something unique to savor amongst Sarasota's winery hotspots. So grab your favorite friends and get ready to embark on a journey that will tantalize your taste buds and captivate your senses.