Management Team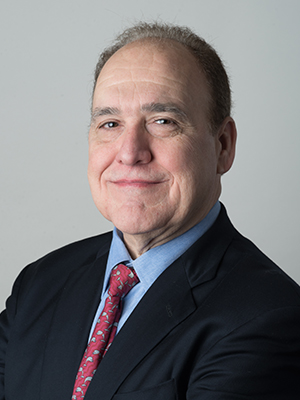 Richard J. Arena
Chief Financial Officer
Richard J. Arena, Chief Financial Officer, has over 30 years of general management experience in both startup and Fortune 100 high technology companies. He has responsibility for managing the overall financial activities of the company. Other duties include spearheading special projects, such as new strategic vendor, competitor, and product analyseis, and managing the the Information Technologynformation T and Corporate Communications operations.
Arena is a successful entrepreneur who has founded several companies, raised millions of dollars of venture capital, and brought leading-edge, high technology products to market. He has extensive domestic and international management experience as a senior executive at Fortune 100 (Motorola, Texas Instruments) as well as start-up companies. Earlier, he had been a software development manager in the banking industry, consulted for various organizations including the U.S. Department of Transportation, and had been a lobbyist in Washington DC and state capitals. His military service was in the U.S. Navy Reserve, with active duty on a Guided Missile Destroyer. He has received Top Secret security clearances.
He is a frequent speaker, writer, and commentator on marketing, financing, and constructing infrastructure. Several of his articles on these topics have been published in major industry publications. Former Board positions include President and Board Chair of the Cornell Club of Boston, Advisory Board of the US High Speed Rail Association, and President of the Association for Public Transportation.
Arena holds building contractor licenses in Florida and Massachusetts, earned a networking certification from Cisco Systems, and has a Community Association Management certification. He is a member of the Cornell Club of New York City and the Cornell Club of Sarasota-Manatee. He is a business member of the Community Associations Institute of Southwest Florida where he is on the Education Committee, and is a Board member and VP of his Homeowner Association.
Mr. Arena earned a BS degree in Engineering & Computer Science from Cornell University in Ithaca, NY where he was elected to the University Senate, and an MBA degree with honors in Finance & Marketing from the Boston University Questrom School of Management in Boston, MA where he lectured an undergraduate course in computer science.
Management Team