Management Team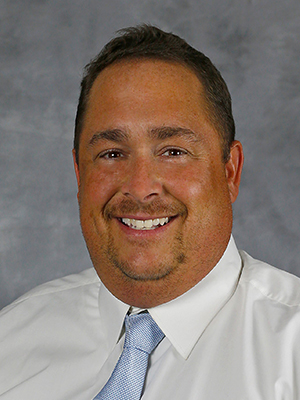 Michael "Mike" Juaire
Sales Manager
Michael "Mike" Juaire is the Business Development Manager for SAC's northern market area. Responsibilities include managing a sales team and coordinating advertising and general business development activities for the area. He has been in the security alarm industry for more than eight years, with experience in security alarms, fire alarms, camera surveillance systems, access control systems, and smart home applications. Juaire manages large and complex commercial projects, relationships with homebuilders, and residential accounts.
Active in the community, Michael currently serves on the Board of Directors for the North Port Area Chamber of Commerce. He is a well-established resident of the North Port area, assisting with many fundraising events, and serves as a champion of the North Port area business community. Michael is a member of the San Pedro Church in North Port and is a member of the Knights of Columbus.
Prior to moving to southwest Florida, Mr. Juaire was a long-time resident of northern Vermont. There he served as a Sheriff's deputy and was an EMT for over 14 years. His years of assisting others shows through in his dedication and commitment to his customers.
Management Team