Management Team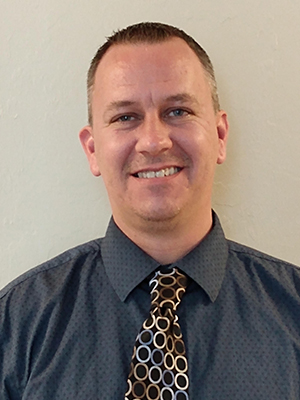 Jason Baun
Project Coordinator
Jason Baun is Project Coordinator for SAC's southern market area. Jason manages the schedules for the service technicians and handles customer service questions and concerns. Additionally, he is responsible for warehouse and inventory operations and manages vendor relations.
Jason has been in the security industry for over a decade. Early in his career, Jason lived in Scranton PA where he worked as a courier and vault guard for Dunbar Armored, Inc. (recently purchased by Brink's). In that position, he transported currency and other valuables to high profile assets, while maintaining security protocols and procedures on armored vehicles.
Jason moved to Port Charlotte FL in 2005 where he pursued a career at the Charlotte County Sheriff's Office. There he was promoted to a dual-certified law enforcement officer. Additionally, he was offered a position on the crisis intervention team and received a certificate of completion for the FBI Street Survival course. At the Sheriff's Office, he learned, firsthand, the signs of criminal activities and how to prevent them. Mr. Baun brings that knowledge to work with him every day at SAC, as the company evaluates new products and services to better protect its customers.
Management Team