Management Team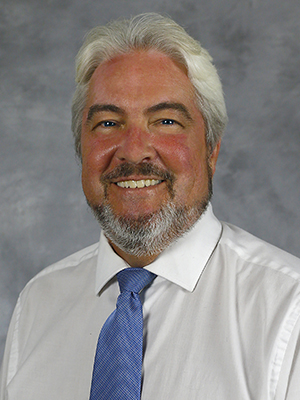 Erick Toth
VP, Business Development
Erick Toth is the Vice President of Business Development for the company. He has been with SAC for over 30 years and is a License Holder for the firm. With extensive knowledge in security alarms, fire alarms, camera surveillance systems, access control systems, and smart home applications, he has managed large and complex commercial projects, relationships with homebuilders, and residential accounts. Erick also chairs Security System Integrators summit group every year during the national convention.
Active in the community, Toth is currently President of a local Youth Soccer Club, represents District 5 on the Parks & Recreation Advisory Board for Charlotte County, and is Board Member of the Charlotte County Youth Sports Council.
Erick is a well-established resident in the region. He takes part in many fundraising events and serves as a champion of the local youth sports organizations and business community.
Mr. Toth has a long-standing, can-do reputation with the entire construction industry in southwest Florida. Most importantly, he is dedicated and committed to all of SAC's many customers. One of his favorite pastimes is posting videos on SAC's Facebook page.
Management Team